Montgomery, Ala. – Since 2005, the Alabama Department of Mental Health has hosted the Capitol Showcase, a consumer art show at the Alabama's State Capitol. People from around the state with mental illnesses, developmental disabilities, substance use disorders and co-occurring disorders have their abilities showcased throughout the of May, in observance of Mental Health Month.
However, due to limitations of the virus COVID-19, this year the showcase will be online only. Unfortunately, the need for physical distancing to ensure we all stay healthy and safe, has caused the department to cancel the in-person show. Our priority is the health of the artists and attendees of the exhibition.
"We are proud to present the 15th Capitol Showcase and to offer the artistic contributions of over 120 citizens of our state. We regret deeply that we cannot meet in person to thank the artists and help show everyone the power of treatment and recovery." said Commissioner Lynn Beshear.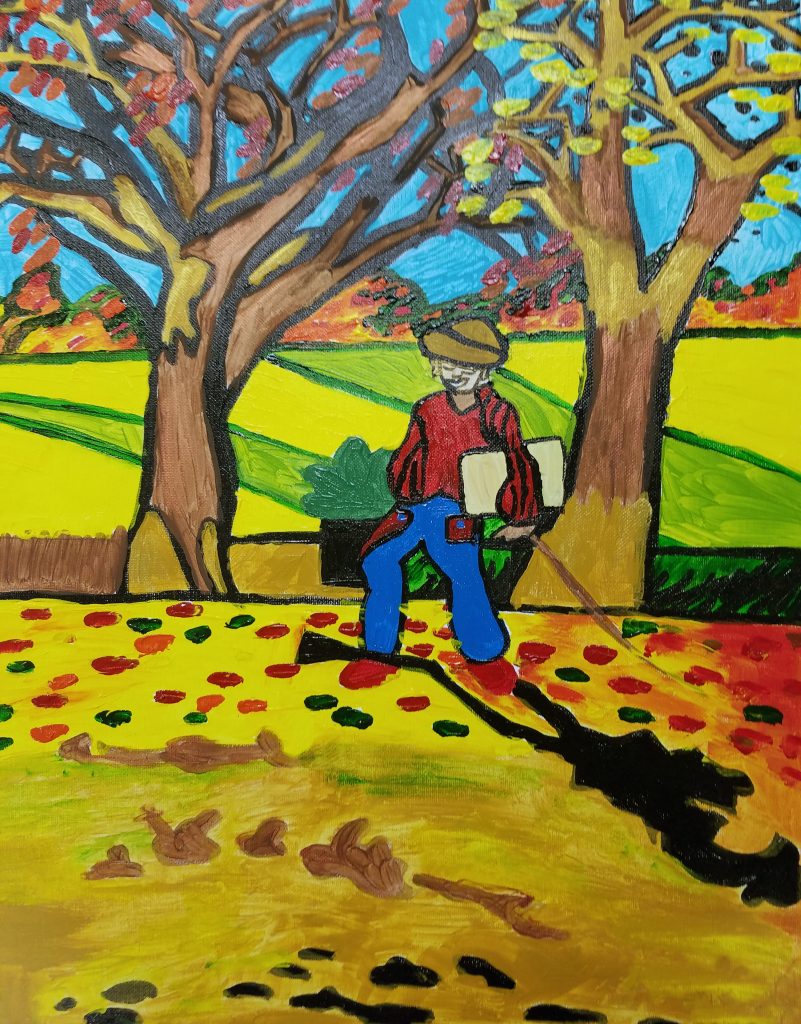 An online gallery can be visited at https://mh.alabama.gov/capitol-showcase-art-exhibition-2020/ which showcases the unique artwork and personal story of each artist. Artwork will be posted daily on ADMH social media accounts. The artists will be recognized with individual posts, demonstrating their expression of mental health and their life experiences.
Art can offer a sense of accomplishment, meaning, and engagement when it is hard to express or put into words what a person is struggling with. Creating visual forms of art can help to decrease anxiety and stress and offers a refuge from intense feelings and emotions. Many of our artists have remarked on the care and support they received from local mental health centers and how their art was encouraged and celebrated through their therapy and recovery.
To learn more about the Capitol Showcase and the Alabama Department of Mental Health, please call the Office of Public Information at 334-242-3417 or email peggy.olson@mh.alabama.gov.
Capitol Art Showcase The 15th Annual Exhibition