Our mission to serve, empower, and support begins with recruiting and retaining the most qualified and dedicated workforce possible. The Alabama Department of Mental Health currently employs approximately 1,300 individuals in all levels of direct care services, administration, and support staff. Through local personnel offices at our three facilities in Tuscaloosa and the central personnel office in Montgomery, individuals seeking a career in mental health will receive assistance in and through the application and placement process.
The department potentially has positions available in a variety of geographical locations across the state. Click the links below to find a list of current job announcements, information on how to apply, and our application for employment. If you have questions that are not answered in the application instructions feel free to contact the ADMH Human Resources at 334-242-3112. If you are inquiring from out of state and would like to learn more about living in Alabama, visit alabama.travel. You will find that the state has wonderful cities, communities, and geography along with recreational and educational opportunities.
To further support our mission, staff development offices at each facility in Tuscaloosa and at the central office in Montgomery, are committed to the quality and effectiveness of our staff. It is our continuing effort to prepare our department to meet the challenges of the future through the development and facilitation of training and educational programs that build competencies and create an organizational culture for successful mental health practice.
To that end, we also provide opportunities for continuing education for mental health providers to keep current in their respective disciplines/fields, as well as provide a continuous opportunity for maintaining professional licenses and certifications. Please refer to our online training website to view available courses.
Finally, Staff Development at our central office is the central control point for the coordination of numerous community education programs which extends our ability to support, empower, and serve. Please refer to the following links for educational opportunities that may be of interest to you:
Conducting Serious Incident Investigations
Nurse Delegation Training
Prospective Community Provider Orientation
Support Coordination Certification Training
You may contact ADMH central office Staff Development by email at staffdevelopment.dmh@mh.alabama.gov

Brooke Hibbard, Director
334-242-3112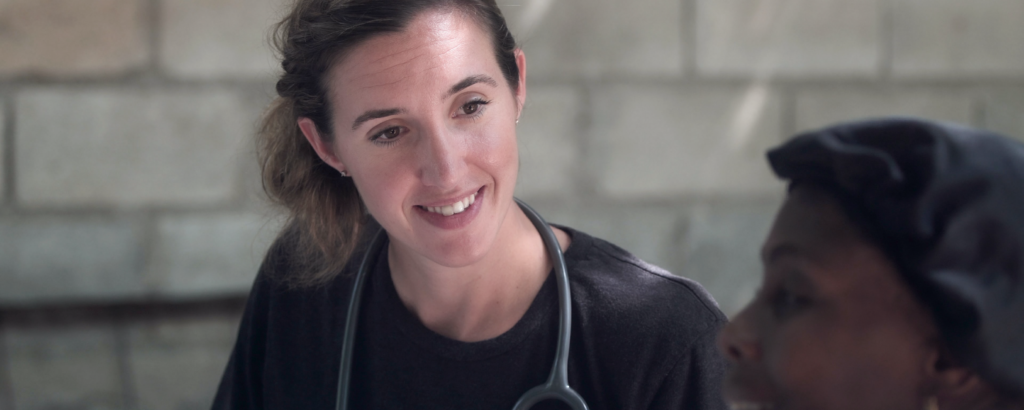 About our Opportunities
---
Thank you for your interest in the Alabama Department of Mental Health. Great strides have been made in upgrading the quality of services to Alabama citizens in mental health care. We are proud of our department and what it has to offer prospective employees. Competitive salaries, excellent fringe benefits, fair employment practices, and opportunities for continuing your career growth are just a few of the advantages of working in our system.
Our department offers a broad range of professional positions which are not classified under the state merit system. These non-merit mental health exempt positions were established to expedite the hiring process to ensure continued service delivery. The positions provide applicants with numerous opportunities for professional growth while enjoying the benefits of state employment.