Section 12006(a) of the 21st Century Cures Act mandates that states implement EVV for all Medicaid personal care services (PCS) and home health services (HHCS) that require an in-home visit by a provider. This applies to PCS provided under sections 1905(a)(24), 1915(c), 1915(i), 1915(j), 1915(k), and Section 1115; and HHCS provided under 1905(a)(7) of the Social Security Act or a waiver. The Alabama Department of Mental Health administers the Intellectual Disabilities Waiver and the Living at Home Waiver as 1915(c) Waivers. The Department must be in full compliance by January 1, 2021.
Traditional Personal Care Services began using EVV in October 2017. Self-Directed Services will start phasing in the EVV service delivery in November 2020 with everyone in compliance by late December 2020.
Beginning very soon, your personal care worker will be required to check in and check out when providing personal care, companion care, or skilled nursing services in your home. A new system will replace the paper timesheets you now use.
Your worker will use their cellular telephone to clock in and clock out when providing your services. The worker will be required to download an app on their phone to clock in and out. If the worker is not able to download the app on their phone, they will be required to call the Interactive Voice Response (IVR) to clock in and clock out. However, if the worker does not have a phone, they are required to call in from your home phone, whether a landline or cellular phone, which you are required to have in order to be on the waiver.
If you are receiving Self-Directed Services through a Waiver administered by the Department, you will need to review the training videos, training guides, and documentation to ensure you and your staff take the necessary steps to avoid delays in service delivery and payments for your staff.
If you feel that you need more personal instruction, please reach out to your Regional Self-Directed Liaison for assistance. You may also direct questions to ADMH-DDD.Questions@mh.alabama.gov.
If you are a worker and you have reviewed the Worker Training Guide, you can click here to upload your information.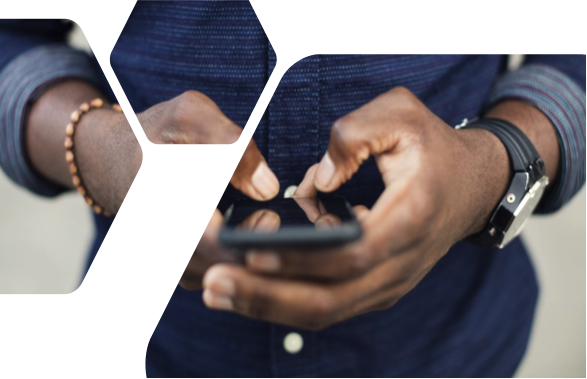 Self-Directed Services Liaisons