Montgomery Ala. – The Alabama Department of Mental Health, Office of Peer Programs partners with the Georgia Mental Health Consumer Network and the Southeast Mental Health TTC to bring a vital training to the central Alabama area on May 29.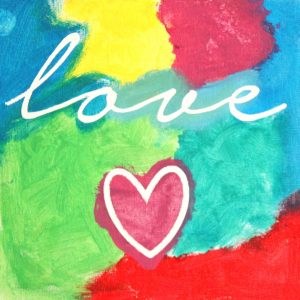 The Peer Voice training instructs mental health peers and peer specialists on ways to gather data from large and small community groups, building support for mental health recovery. Participants in the training will gain an understanding of how individuals, communities and organizations can work collaboratively to produce successful mental health recovery outcomes.
In the field of mental health, a peer refers to someone who shares the experience of living with a psychiatric disorder and/or substance use disorder. Peer support is the process of giving and receiving encouragement and assistance to achieve long-term recovery. Peer specialists offer emotional support, share knowledge, facilitate individuals in developing knowledge that promotes recovery, provide practical assistance, and connect people with resources, opportunities, communities of support, and other people.
After completing the Peer Voice training, participants will be able to discuss the importance of the peer voice in developing and delivering services in the community; describe benefits of collaboration with allied organizations; discuss the role of the peer in providing diverse perspectives; identify strategies for including the peer voice in adapting data collection tools; and create a plan to develop a system of information gathering for peer populations.
The training will be held at the Hamilton Center at Chilton Shelby Mental Health Center, a provider and partner of the Alabama Department of Mental health. A listening session will be held from 9:30a.m.-11:30a.m., followed by the training from 1:00p.m.- 4:00p.m.
About Us: The Alabama Department of Mental Health serves more than 200,000 Alabama citizens with mental illnesses, intellectual disabilities, and substance use disorders. The department strives to Serve, Empower, and offer support to create awareness while promoting the health and well-being of Alabamians. Visit www.mh.alabama.gov for more information.
THE PEER VOICE – Certified Peer Specialist Training